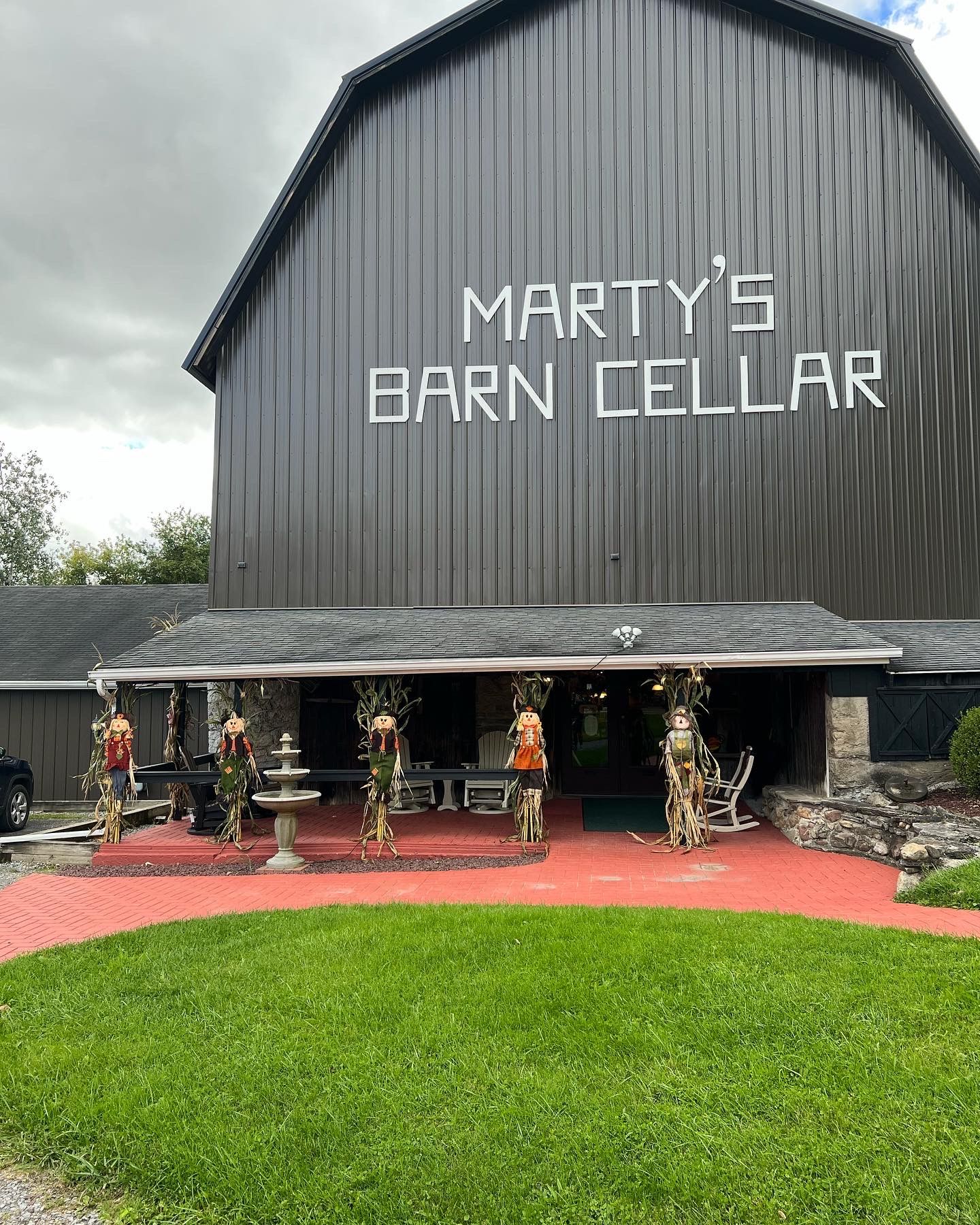 What are we known for?
Marty's Barn Cellar has been providing Central New York with real wood furniture since 1973. We work with a variety of vendors who provide solely real wood furniture; none of that "engineered wood" or particle board. Each piece purchased can come stained, painted, or unfinished and is intended for lifetimes of use. We rotate the furniture on our floor frequently to show customers a variety of different purchase options and design inspiration for their spaces.
Quality Furniture To Fit Your Lifestyle
Where can you find us?
Our showroom floor is located in the cellar of the barn on the corner of Route 5 and Kingston Rd in Elbridge, NY (hence the name!). Whether you have an immediate need for a new dresser or table or are looking for ideas for your new house, come on out, see the floor and meet our team. Even make a day trip out of it and visit Bailiwick on Route 5 for some delicious eats and homemade ice cream!
GET A QUOTE