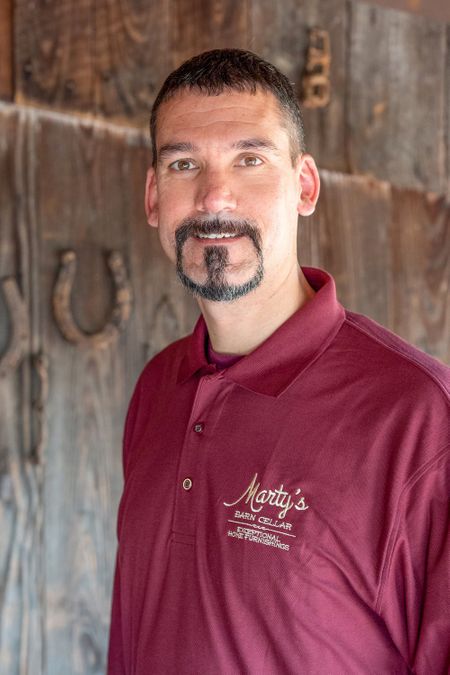 James started his career at Marty's Barn Cellar in the summer of 1999, making him the most familiar smile in the store. His favorite part about working at Marty's is "creating peace in people's homes and the amazing generational customers." Since starting at Marty's, James married his wife, Aletta, in 2008. A few years later they welcomed daughters Isabelle in 2014 and Piper in 2017. When James is not helping customers complete their visions at Marty's, he enjoys woodworking, cycling, and spending time with family.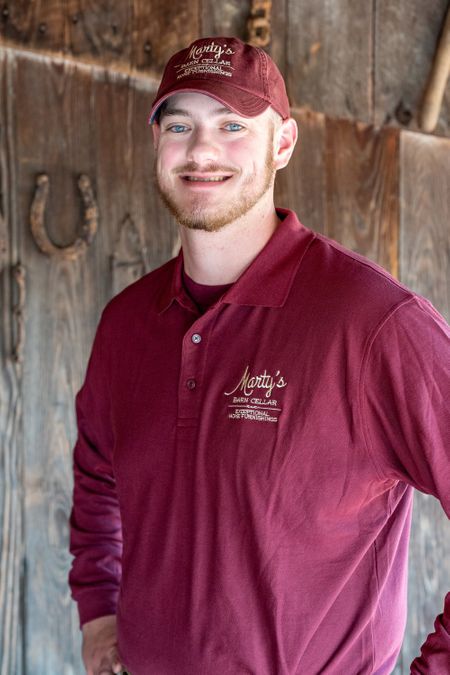 Jeremy started working at Marty's in April 2022 after a short time in the US Navy where he was certified as a mechanic for nuclear propulsion plants. He enjoys working for a small business on a small team because of the personal relationships he develops with both his co-workers and customers. While not on the showroom floor or delivering furniture, Jeremy enjoys outdoor activities such as fishing and going for hiking with friends.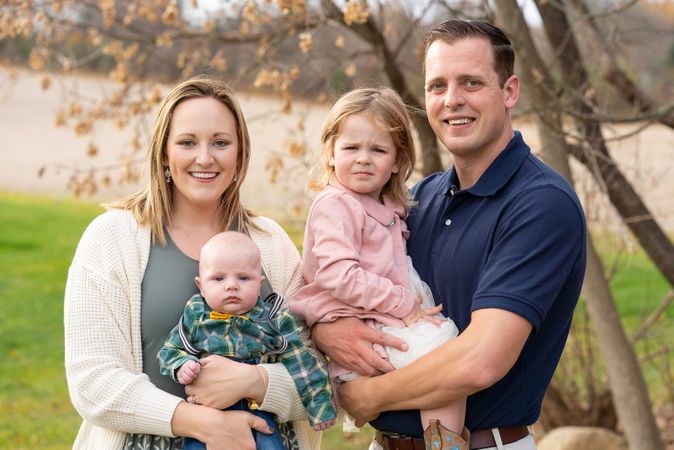 Erin & Joshua
Erin and Joshua Eller purchased Marty's Barn Cellar from Erin's parents, Mike and Colleen McLaughlin, in September 2022. Erin can be found at Marty's on a daily basis; Josh is a Poet, social and technical engineer. They have two children: Raegan, born in June 2020 and Emrys, born in August 2022. Physical fitness is important in their lives. They love going on walks as a family and Raegan especially enjoys it when their walks lead them to the playground. Both Erin and Josh possess a passion for writing. While Erin works on her blog, Josh continues crafting Phoenix Saga: A Modern Epic in Prose, a trilogy to be written over his life. A First Edition of Phoenix Saga is available on Amazon and at local bookstores. If you'd like a signed copy, let us know on your next visit to Marty's Barn Cellar!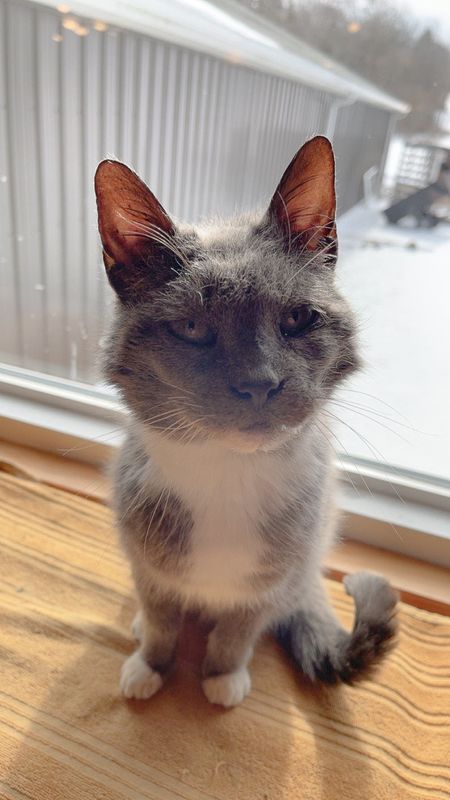 Boots
Boots arrived at Marty's in summer 2018. She appeared in the back yard looking malnourished, but was very friendly. We gave her some food and water and she stuck around. As the weather became colder, we brought her to the vet for a health check and updated shots so she could live inside and interact with customers. Marty's Barn Cellar is Boots' retirement home and she can often be found greeting customers or sleeping in the sunshine. She's possibly the most outspoken on the team.